A comprehensive sun protection policy for schools covers the following four areas:
Slip, Slop, Slap and Wrap guidelines.
Promoting the provision and use of shade and rescheduling activities.
SunSmart information and skills.
Policy review (at least every 3 years).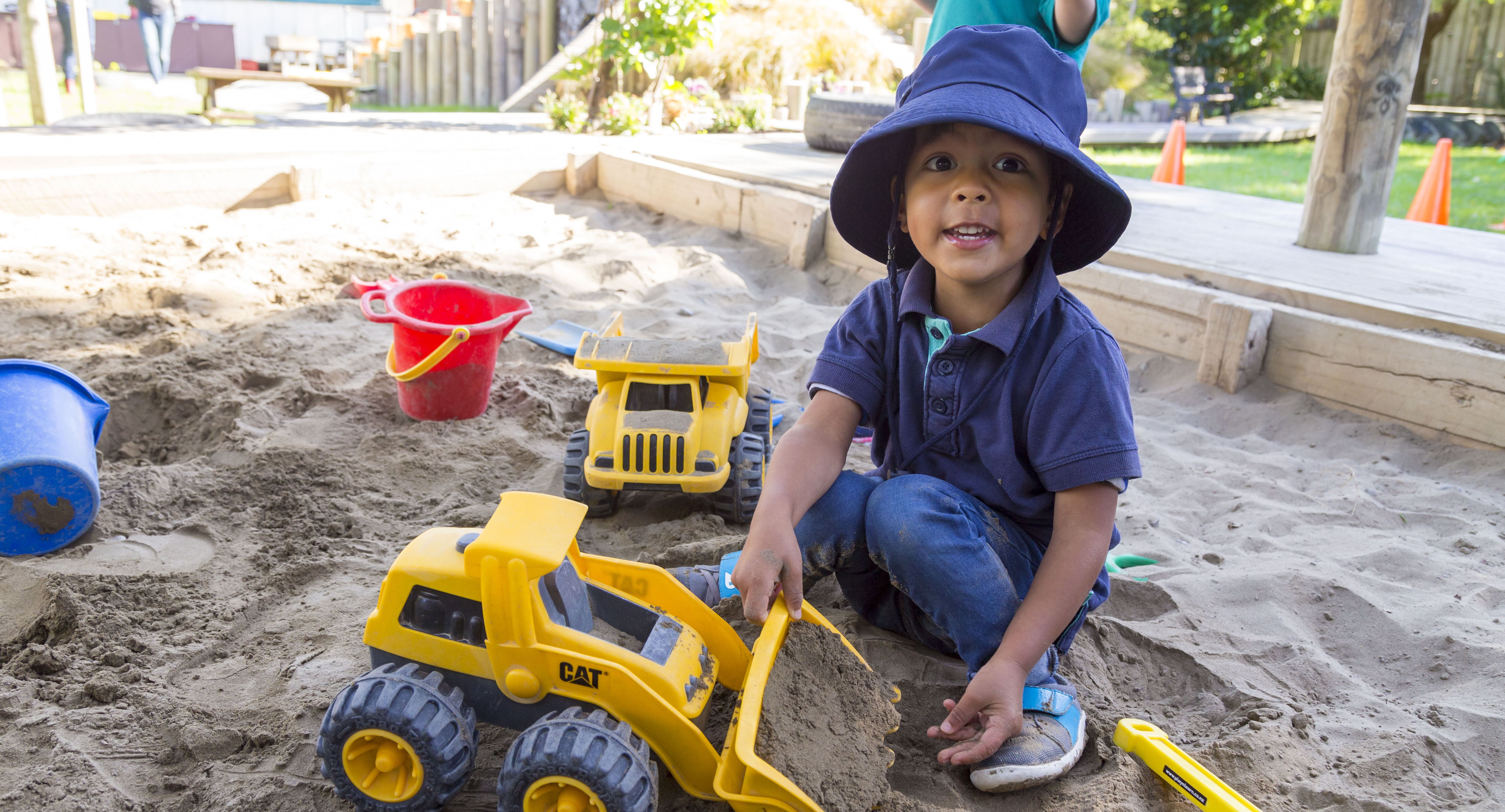 Please copy the sample policies below or use them to develop your own sun protection policy.

You can contact your local Cancer Society centre to help you with your application and to develop a policy that meets the minimum criteria for SunSmart Schools Accreditation.